Short Picture Description on Morning in Sanskrit
प्रातःकालस्य लघुचित्रवर्णनम् - २
अस्मिन् चित्रे प्रातःकालः भवति। आकाशे सूर्यः उदेति। आकाशे खगाः उड्डयन्ते। चित्रे हरिताः वृक्षाः सन्ति। तेषां समीपे एकः तडागः अपि अस्ति। तत्र हंसाः तरन्ति। तडागं प्रति एकः शुनकः गच्छति। तडागस्य समीपे द्वौ जनौ व्यायामं कुरुतः। दूरे एका महिला धावति। अन्यः एकः जनः प्रातःकालस्य चलनं समाप्य गृहं गच्छति। एतत् दृश्यं प्रसन्नतापूर्णम् अस्ति।
prātaḥkālasya laghucitravarṇanam - 2
asmin citre prātaḥkālaḥ bhavati। ākāśe sūryaḥ udeti। ākāśe khagāḥ uḍḍayante। citre haritāḥ vṛkṣāḥ santi। teṣāṃ samīpe ekaḥ taḍāgaḥ api asti। tatra haṃsāḥ taranti। taḍāgaṃ prati ekaḥ śunakaḥ gacchati। taḍāgasya samīpe dvau janau vyāyāmaṃ kurutaḥ। dūre ekā mahilā dhāvati। anyaḥ ekaḥ janaḥ prātaḥkālasya calanaṃ samāpya gṛhaṃ gacchati। etat dṛśyaṃ prasannatāpūrṇam asti।
Short Picture Description - Morning 2
This is a picture of a morning. The Sun is rising in the sky. Birds are flying in the sky. There are green trees in the picture. There is a pond near them. Swans are swimming over there. A dog is going towards the pond. Two men are exercising near the pond. A woman is jogging at a distance. Another person is going back home after completing his morning walk. This is a pleasant picture.
लघु चित्रवर्णन - प्रातःकाल (सुबह) 2
यह एक सुबह का चित्र है। सूरज आकाश में उग रहा है। पक्षी आकाश में उड़ रहे हैं। चित्र में हरे पेड़ हैं। उनके पास एक तालाब है। हंस वहाँ तैर रहे हैं।
एक कुत्ता तालाब की ओर जा रहा है। दो जन तालाब के पास व्यायाम कर रहे हैं। कुछ दूरी पर एक महिला दौड़ रही है। एक अन्य जन सुबह का चलना पूरा करके घर जा रहा है। यह एक प्रसन्नतापूर्ण चित्र है।
Other Interesting Sections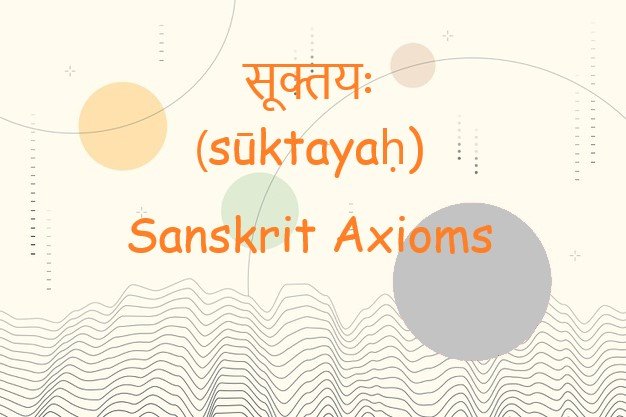 Learn about Sanskrit Axioms which is a statement or proposition which is regarded as being established, accepted, or self-evidently true.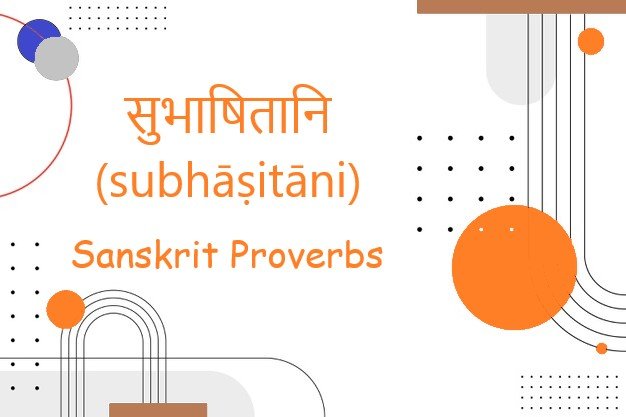 Learn about Sanskrit Proverbs which are a short, well-known saying, stating a general truth or piece of advice.
Learn about Shloka or shlokas in Sanskrit which consists of four padas of 8 syllables each, or of two half-verses of 16 syllables each.