Video of Essay on Swan in Sanskrit - 10 Lines
हंसः इति विषये संस्कृतभाषायां निबन्धः।
हंसः एकः सुन्दरः खगः अस्ति।
तस्य शरीरं श्वेतवर्णम् अस्ति।
तस्य चञ्चुः तथा च पादौ रक्तवर्णाः सन्ति।
सः फलबीजानि तथा च कीटकान् खादति।
सः जले वसति।
सः सरोवरेषु स्वैरं विहरति।
सः कदाचित् आकाशे अपि विहरति।
हंसः सरस्वतीदेव्याः वाहनम् इति मन्यते।
हंसः सर्वेषु खगेषु शान्ततमः खगः।
हंसः सर्वेषां प्रियः खगः अस्ति।
haṃsaḥ iti viṣaye saṃskṛtabhāṣāyāṃ nibandhaḥ।
haṃsaḥ ekaḥ sundaraḥ khagaḥ asti।
tasya śarīraṃ śvetavarṇam asti।
tasya cañcuḥ tathā ca pādau raktavarṇāḥ santi।
saḥ phalabījāni tathā ca kīṭakān khādati।
saḥ jale vasati।
saḥ sarovareṣu svairaṃ viharati।
saḥ kadācit ākāśe api viharati।
haṃsaḥ sarasvatīdevyāḥ vāhanam iti manyate।
haṃsaḥ sarveṣu khageṣu śāntatamaḥ khagaḥ।
haṃsaḥ sarveṣāṃ priyaḥ khagaḥ asti।
The swan is a beautiful bird.
It is white in colour.
Its beak and feet are red in colour.
It eats seeds of fruits and insects.
It is an aquatic bird.
It swims freely in ponds.
Sometimes, it also flies in the sky.
The swan is said to be the vehicle of Goddess Saraswati.
The swan is the most peaceful bird of all birds.
The swan is liked by everyone.
हंस पर निबंध - १० पंक्तियाँ।
हंस एक सुंदर पक्षी है।
उसका शरीर सफेद रंग का होता है।
उसकी चोंच और पैर लाल रंग के होते हैं।
वह फलों के बीज और कीटक खाता है।
वह जल में रहता है।
वह तालाबों में आराम से तैरता है।
कभी-कभी वह आकाश में उड़ता भी है।
हंस को सरस्वती देवी का वाहन माना जाता है।
हंस सारे पक्षियों में शांतिपूर्ण पक्षी है।
हंस सभी लोगों का प्रिय पक्षी है।
Other Interesting Sections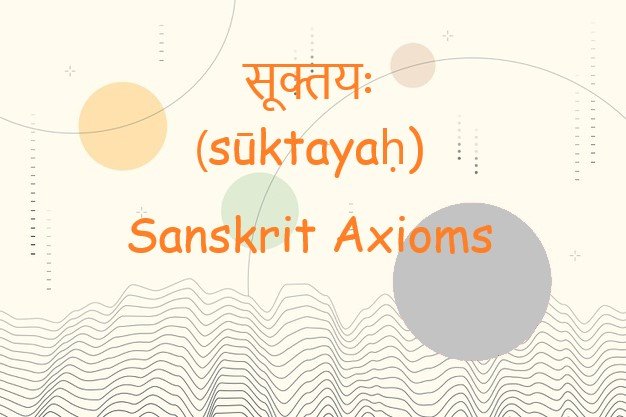 Learn about Sanskrit Axioms which is a statement or proposition which is regarded as being established, accepted, or self-evidently true.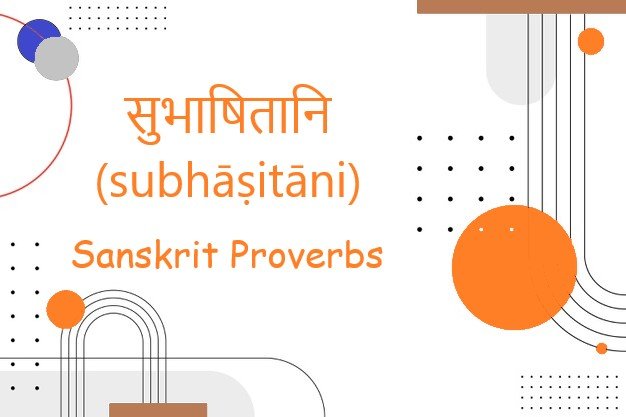 Learn about Sanskrit Proverbs which are a short, well-known saying, stating a general truth or piece of advice.
Learn about Shloka or shlokas in Sanskrit which consists of four padas of 8 syllables each, or of two half-verses of 16 syllables each.