Welcome to Sanskrit wisdom
Sanskrit is a rich ancient language from India. Sanskrit literature includes philosophical and religious texts, poetry, music, drama, scientific, technical and other texts. Sanskrit compositions were orally transmitted by methods of memorization. Students called Shishyas used to learn the various religious texts from their teachers called Gurus in a schooling system called the Gurukul. Some part of the vast knowledge available in these Sanskrit texts is reproduced here for your learning and understanding. We hope you enjoy learning Sanskrit as much as we enjoy publishing them. 
Read and learn various Vedic Hymns and Chants which are considered to be the oldest unbroken oral tradition in existence.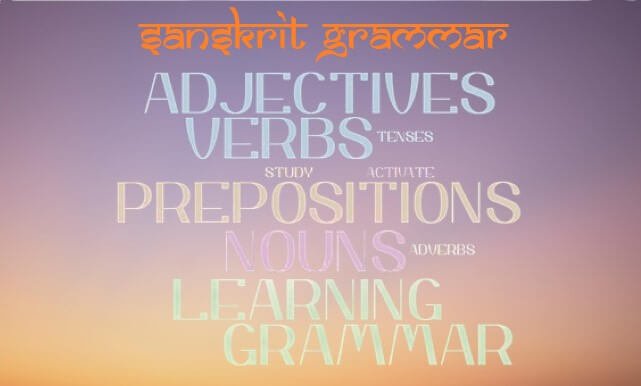 Learn to read and understand Sanskrit Grammar in a simple and effective way.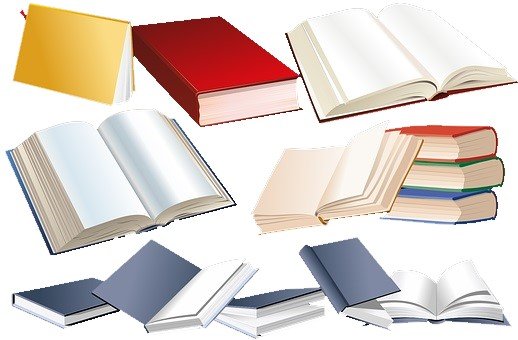 Learn about Subhashitas i.e. Proverbs and essays among other things.
Apart from the topics that have been covered in different sections available on our site, here you will find posts on varied lists of Sanskrit words which we believe will add value to one's Sanskrit Vocabulary.