There is no god greater than a mother.
माँ से बढ़कर कोई देव नहीं।
अरक्षितं तिष्ठति दैवरक्षितम्।
arakṣitaṃ tiṣṭhati daivarakṣitam।
The one who is not protected by anybody, is protected by God.
जिसकी कोई रक्षा नहीं करता, वह भगवानने रक्षा करने के बाद बचता है।
One must always remember God.
Other Interesting Sections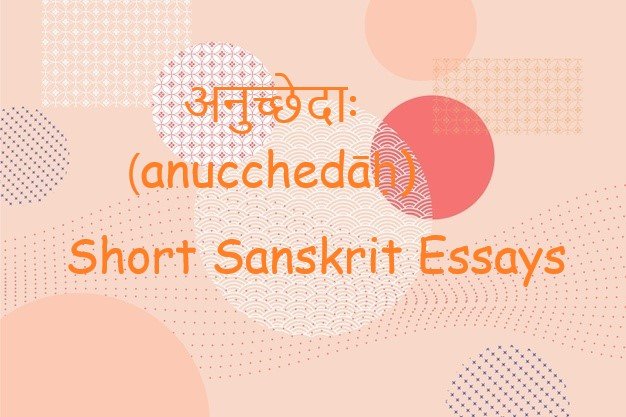 Learn about Sanskrit essays which are a piece of content written from the perception of the writer which are long or short, formal or informal, biography or autobiography etc.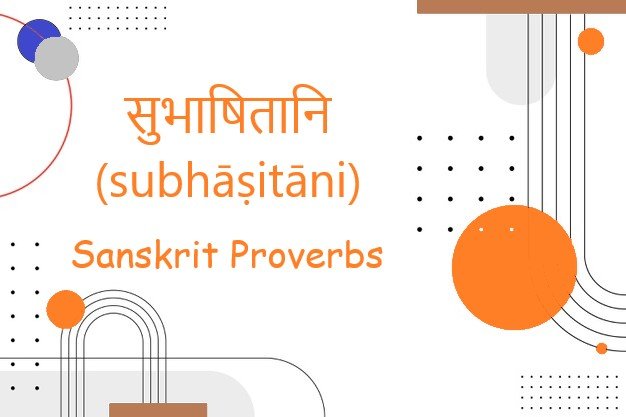 Learn about Sanskrit Proverbs which are a short, well-known saying, stating a general truth or piece of advice.
Learn about Shloka or shlokas in Sanskrit which consists of four padas of 8 syllables each, or of two half-verses of 16 syllables each.