Sanskrit Axioms on Wealth
Uttamaṃ svārjitaṃ dhanam।
Self earned wealth is always superior.
स्वयं कमाया हुआ धन श्रेष्ठ होता है।
न वित्तेन तर्पणीयो मनुष्यः।
Na vittena tarpaṇīyo manuṣyaḥ।
A human being cannot be content with wealth.
धन से मनुष्य की संतुष्टी नहीं हो सकती।
भूत्यै जागरणम्, अभूत्यै स्वप्नम्।
Bhūtyai jāgaraṇam, abhūtyai svapnam।
One can become wealthy by being aware, whereas one can become poor by being lazy.
जागरूकता से ऐश्वर्य और निद्रा से दरिद्रता प्राप्त होती है।
Other Interesting Sections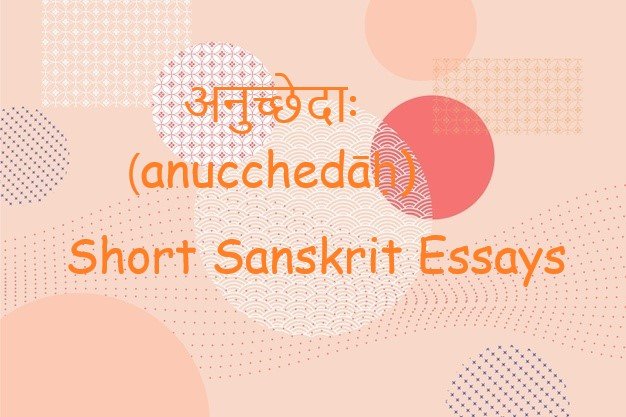 Learn about Sanskrit essays which are a piece of content written from the perception of the writer which are long or short, formal or informal, biography or autobiography etc.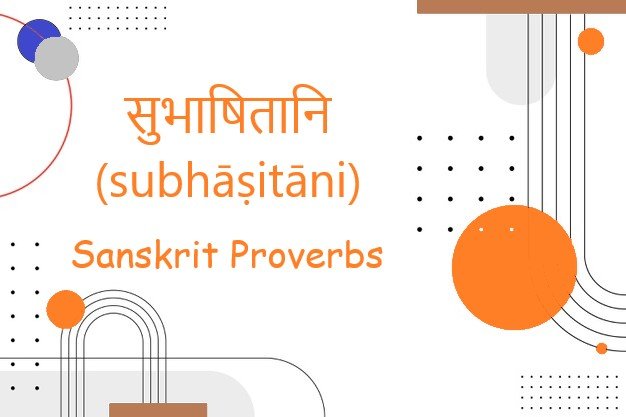 Learn about Sanskrit Proverbs which are a short, well-known saying, stating a general truth or piece of advice.
Learn about Shloka or shlokas in Sanskrit which consists of four padas of 8 syllables each, or of two half-verses of 16 syllables each.