Sanskrit Axioms on Knowledge
Buddhiḥ jñānena śuddhati।
Knowledge purifies the Intellect.
बुद्धि ज्ञान से शुद्ध होती है।
There is no end to knowledge.
विद्या सबसे महत्त्वपूर्ण ताकत है।
Knowledge is the greatest wealth.
विद्यारुपी धन सबसे बड़ा धन है।
न हि ज्ञानेन सदृशं पवित्रमिह विद्यते।
na hi jñānena sadṛśaṃ pavitramiha vidyate।
There is nothing pure than knowledge.
ज्ञान से अधिक पवित्र कोई चीज नहीं है।
विश्व-विज्ञान-ज्ञानस्य सङ्गणकोऽस्ति सङ्ग्रहः।
viśva-vijñāna-jñānasya saṅgaṇako'sti saṃgrahaḥ।
In today's world, internet is a source of knowledge.
संगणक विश्व के ज्ञान-विज्ञान का संग्रह है।
कर्मणा बध्यते जीवः विद्यया विमुच्यते।
karmaṇā badhyate jīvaḥ vidyayā vimucyate।
Life is bound by one's Karma and released by knowledge.
जीव कर्म से बंधता है और विद्या से मुक्त होता है।
dhik janma jñānavarjitam।
A life devoid of knowledge is not worth living.
ज्ञानरहित जन्म को धिक्कार है।
buddhiryasya balaṃ tasya।
He who has knowledge has strength.
जिसके पास बुद्धि है, उसके पास बल है।
यत्र बुद्धिः, तत्र युक्तिः।
yatra buddhiḥ, tatra yuktiḥ।
Where there is knowledge, there is a solution.
जहाँ बुद्धि/ज्ञान है, वहाँ युक्ति होती है।
Life is zero (empty) without knowledge.
बिना विद्या के जीवन शून्य है।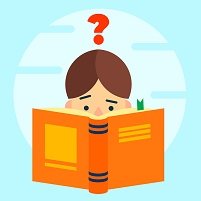 There is no salvation without knowledge.
ज्ञान के बिना मोक्ष नहीं है।
Other Interesting Sections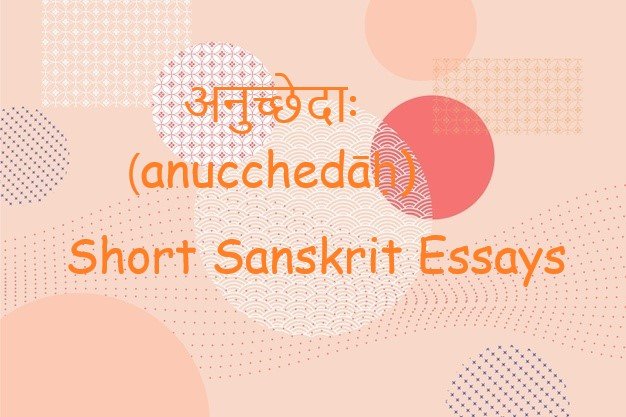 Learn about Sanskrit essays which are a piece of content written from the perception of the writer which are long or short, formal or informal, biography or autobiography etc.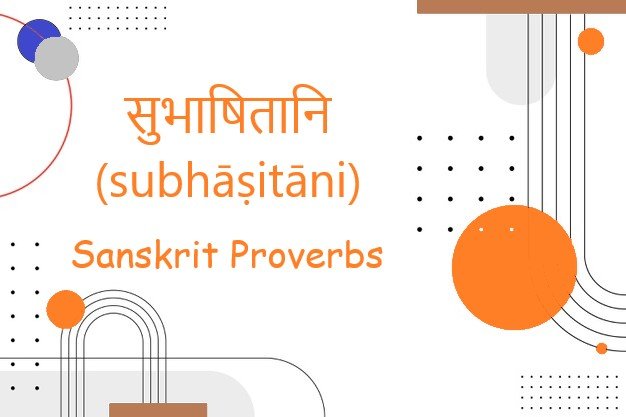 Learn about Sanskrit Proverbs which are a short, well-known saying, stating a general truth or piece of advice.
Learn about Shloka or shlokas in Sanskrit which consists of four padas of 8 syllables each, or of two half-verses of 16 syllables each.