Short Essay On Elephant in Sanskrit
Video of Sanskrit Essay on Elephant
गजः इति विषये संस्कृतभाषायां लघुनिबन्धः।
गजः विशालः पशुः अस्ति।
सः वने वसति।
तस्य चत्वारः पादाः सन्ति।
तस्य शुण्डा तस्य वैशिष्ट्यम्।
तस्य पुच्छं कृशम् अस्ति।
तस्य कर्णौ विशालौ स्तः।
सः शाकाहारी पशुः अस्ति।
तस्य दन्ताः मूल्यवन्तः।
श्रीगणेशस्य मुखं गजस्य मुखम् इव अस्ति।
गजः देवेन्द्रस्य वाहनम् अस्ति।
gajaḥ iti viṣaye saṃskṛtabhāṣāyāṃ laghunibandhaḥ।
gajaḥ viśālaḥ paśuḥ asti।
saḥ vane vasati।
tasya catvāraḥ pādāḥ santi।
tasya śuṇḍā tasya vaiśiṣṭyam।
tasya pucchaṃ kṛśam asti।
tasya karṇau viśālau staḥ।
saḥ śākāhārī paśuḥ asti।
tasya dantāḥ mūlyavantaḥ।
śrīgaṇeśasya mukhaṃ gajasya mukham iva asti।
gajaḥ devendrasya vāhanam asti।
The elephant is a very big animal.
It lives in the forest.
It has four legs.
Its trunk is its speciality.
Its tail is thin.
It has two big ears.
It is a herbivorous animal.
Its tusks are very valuable.
Shri Ganesha's face is similar to the face of an elephant.
The elephant is Lord Indra's vehicle.
हाथी इस विषय पर लघु निबंध।
हाथी एक विशाल पशु है।
वह जंगल में रहता है।
उसके चार पैर होते हैं।
उसकी सूँड उसकी विशेषता है।
उसकी पूँछ पतली होती है।
उसके कान बड़े होते हैं।
वह एक शाकाहारी पशु है।
उसके दाँत बहुत कीमती होते हैं।
श्रीगणेश का मुख हाथी के मुख के समान है।
हाथी भगवान इंद्र का वाहन है।
Other Interesting Sections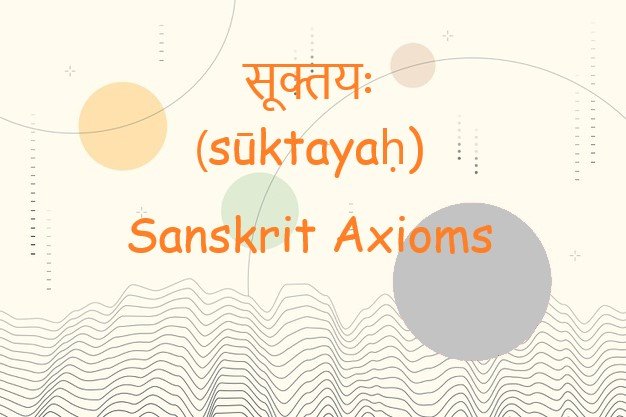 Learn about Sanskrit Axioms which is a statement or proposition which is regarded as being established, accepted, or self-evidently true.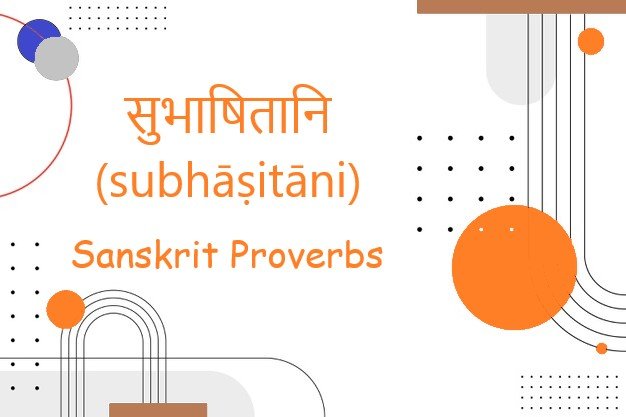 Learn about Sanskrit Proverbs which are a short, well-known saying, stating a general truth or piece of advice.
Learn about Shloka or shlokas in Sanskrit which consists of four padas of 8 syllables each, or of two half-verses of 16 syllables each.