Short Essay On Lion in Sanskrit
Video of Sanskrit Essay on Lion
सिंहः इति विषये संस्कृतभाषायां लघुनिबन्धः।
सिंहः पशूनां राजा अस्ति।
सिंहः वने वसति।
तस्य चत्वारः पादाः सन्ति।
सिंहः तस्य केसराय प्रसिद्धः।
अतः 'केसरी' इति तस्य अन्यं नाम​।
सः मांसाहारी पशुः अस्ति।
सः गुहायां वसति।
सः बलशाली पशुः अस्ति।
सर्वे पशवः सिंहस्य गर्जनात् बिभ्यति।
सः दुर्गादेव्याः वाहनम् अस्ति इति मन्यते।
siṃhaḥ iti viṣaye saṃskṛtabhāṣāyāṃ laghunibandhaḥ।
siṃhaḥ paśūnāṃ rājā asti।
siṃhaḥ vane vasati।
tasya catvāraḥ pādāḥ santi।
siṃhaḥ tasya kesarāya prasiddhaḥ।
ataḥ 'kesarī' iti tasya anyaṃ nāma​।
saḥ māṃsāhārī paśuḥ asti।
saḥ guhāyāṃ vasati।
saḥ balaśālī paśuḥ asti।
sarve paśavaḥ siṃhasya garjanāt bibhyati।
saḥ durgādevyāḥ vāhanam asti iti manyate।
The lion is the King of all animals.
The lion lives in the forest.
It has four legs.
The lion is famous for its mane.
That is why its name is 'Kesari'.
It is a carnivore.
It lives in a cave.
It is a very strong animal.
All the animals are afraid of the roar of the lion.
The lion is believed to be the vehicle of Goddess Durga.
शेर पशुओं का राजा है।
शेर जंगल में रहता है।
उसके चार पैर होते हैं।
शेर अपने अयाल के लिए प्रसिद्ध है।
इसलिए 'केसरी' उसका दूसरा नाम है।
वह मांसाहारी पशु है।
वह गुफ़ा में रहता है।
वह बलशाली पशु है।
शेर की दहाड़ से सभी पशु ड़रते हैं।
वह दुर्गा देवी का वाहन है ऐसा माना जाता है।
Other Interesting Sections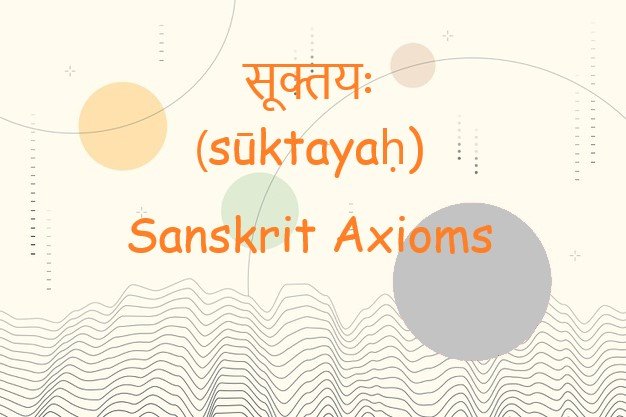 Learn about Sanskrit Axioms which is a statement or proposition which is regarded as being established, accepted, or self-evidently true.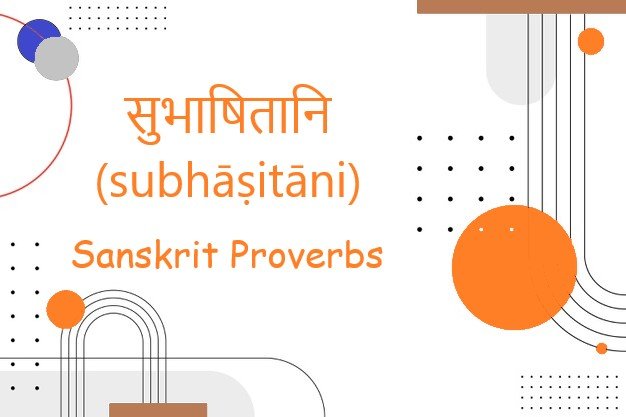 Learn about Sanskrit Proverbs which are a short, well-known saying, stating a general truth or piece of advice.
Learn about Shloka or shlokas in Sanskrit which consists of four padas of 8 syllables each, or of two half-verses of 16 syllables each.