Short Essay On My Father in Sanskrit
Video of Sanskrit Essay on My Father - 10 Lines
मम पिता इति विषये संस्कृतभाषायां लघुनिबन्धः।
मम पितुः नाम ___ अस्ति।
तस्य जन्म ___नगरे अभवत्।
सः एकः ___ (व्यवसायः – यथा अभियन्ता) अस्ति।
सः मम कुटुम्बस्य पालनं करोति।
सः प्रतिदिनं कार्यालयं गच्छति।
अवकाशसमये अहं तेन सह क्रीडामि।
तस्मै क्रिकेटक्रीडा अतीव रोचते।
सः प्रतिदिनं समाचारपत्रं पठति।
सः सदैव उत्साहपूर्णः अस्ति।
अहं तस्मिन् अतीव स्निह्यामि।
mama pitā iti viṣaye saṃskṛtabhāṣāyāṃ laghunibandhaḥ।
mama pituḥ nāma ___ asti।
tasya janma ___nagare abhavat।
saḥ ekaḥ ___ (vyavasāyaḥ – yathā abhiyantā) asti।
saḥ mama kuṭumbasya pālanaṃ karoti।
saḥ pratidinaṃ kāryālayaṃ gacchati।
avakāśasamaye ahaṃ tena saha krīḍāmi।
tasmai krikeṭakrīḍā atīva rocate।
saḥ pratidinaṃ samācārapatraṃ paṭhati।
saḥ sadaiva utsāhapūrṇaḥ asti।
ahaṃ tasmin atīva snihyāmi।
My father's name is ___.
He was born in ___ city.
He is an as Engineer.
He takes care of my family.
He goes to the office everyday.
I play with him on holidays.
He likes cricket very much.
He reads the newspaper everyday.
He is always enthusiastic.
I love him very much.
मेरे पिता का नाम ___ है।
उनका जन्म ___ शहर में हुआ था।
वे एक ___ (व्यवसाय – जैसे अभियन्ता) हैं।
वे मेरे परिवार का पालन करते हैं।
वे हर दिन कार्यालय जाते हैं।
मैं छुट्टियों में उनके साथ खेलता हूँ।
उन्हें क्रिकेट बहुत पसंद है।
वे हर दिन अखबार पढ़ते हैं।
वे हमेशा उत्साही रहते हैं।
मैं उनसे बहुत प्यार करता/करती हूँ।
Other Interesting Sections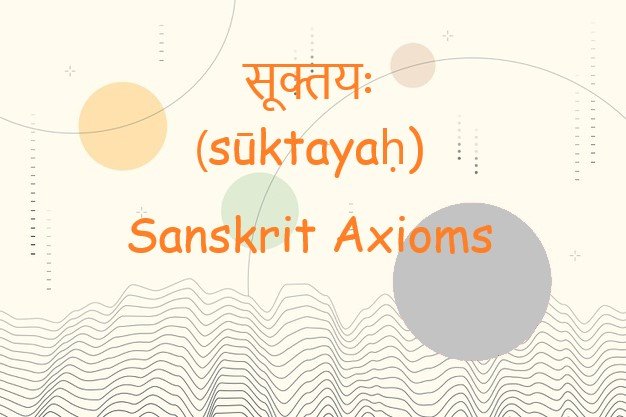 Learn about Sanskrit Axioms which is a statement or proposition which is regarded as being established, accepted, or self-evidently true.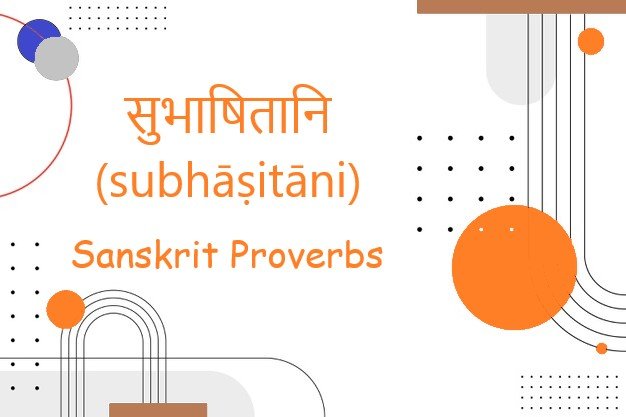 Learn about Sanskrit Proverbs which are a short, well-known saying, stating a general truth or piece of advice.
Learn about Shloka or shlokas in Sanskrit which consists of four padas of 8 syllables each, or of two half-verses of 16 syllables each.