Short Essay On My Mother in Sanskrit
मम मातुः नाम ___ अस्ति।
तस्याः जन्म ___नगरे अभवत्।
सा एका ___ (व्यवसायः, यथा – चिकित्सिका, शिक्षिका, आदयः) अस्ति।
सा मम कुटुम्बस्य पालनं करोति।
सा प्रातःकाले उत्थाय गृहकार्यं करोति।
सा अस्मभ्यं स्वादु भोजनं पचति।
सा अभ्यासे मम सहाय्यं करोति।
तस्यै पुस्तकपठनं रोचते।
सा स्नेहमयी अस्ति।
अहम् अपि तस्यां स्निह्यामि।
mama mātuḥ nāma ___ asti।
tasyāḥ janma ___nagare abhavat।
sā ekā ___ (vyavasāyaḥ, yathā – cikitsikā, śikṣikā, ādayaḥ) asti।
sā mama kuṭumbasya pālanaṃ karoti।
sā prātaḥkāle utthāya gṛhakāryaṃ karoti।
sā asmabhyaṃ svādu bhojanaṃ pacati।
sā abhyāse mama sahāyyaṃ karoti।
tasyai pustakapaṭhanaṃ rocate।
sā snehamayī asti।
aham api tasyāṃ snihyāmi।
My mother's name is ___.
She was born in ___ (city).
She is a ___ (Profession, such as – Doctor, teacher, etc.).
She takes care of my family.
She gets up early in the morning and completes all of the household work.
She makes delicious food for us.
She helps me in my studies.
She likes reading books.
She is very loving.
I love my mother too.
मेरी माँ का नाम ___ है।
उनका जन्म ___ शहर में हुआ था।
वे एक ___ (व्यवसाय, जैसे – डॉक्टर, शिक्षिका, आदि) हैं।
वे मेरे परिवार की देखभाल करती हैं।
वे सुबह जल्दी उठकर घर के सभी काम करती हैं।
वे हमारे लिए स्वादिष्ट खाना बनाती हैं।
वे मेरी पढ़ाई में मदद करती हैं।
उन्हें किताबें पढ़ना पसंद है।
वे बहुत स्नेहमयी हैं।
मैं भी अपनी माँ से प्यार करता/करती हूँ।
Other Interesting Sections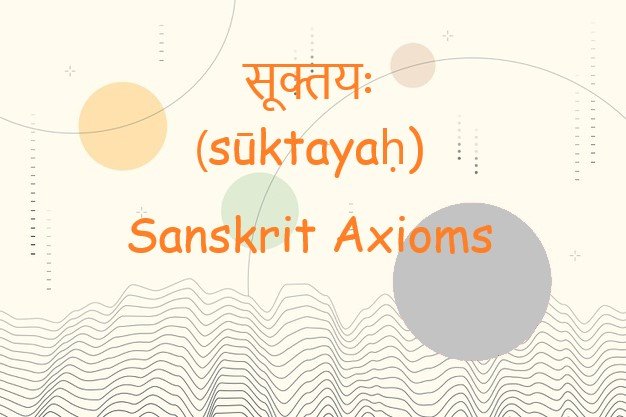 Learn about Sanskrit Axioms which is a statement or proposition which is regarded as being established, accepted, or self-evidently true.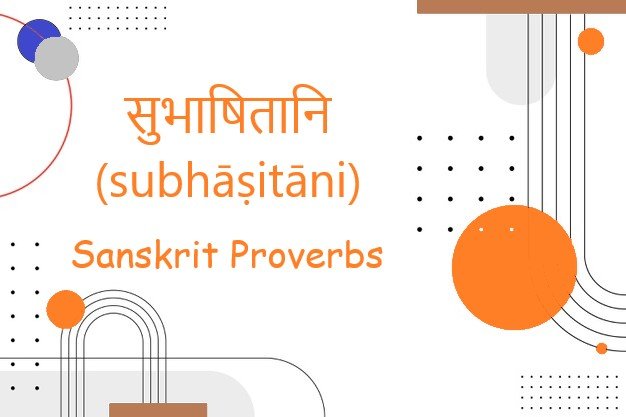 Learn about Sanskrit Proverbs which are a short, well-known saying, stating a general truth or piece of advice.
Learn about Shloka or shlokas in Sanskrit which consists of four padas of 8 syllables each, or of two half-verses of 16 syllables each.