Short Essay On My Favourite Bird Parrot in Sanskrit
Video of Sanskrit Essay on My Favourite Bird - Parrot
मम प्रिय: खगः - शुकः इति विषये संस्कृतभाषायां लघुनिबन्धः।
शुकः एकः सुन्दरः खगः अस्ति।
तस्य वर्णः हरितः अस्ति।
तस्य चञ्चुः रक्तवर्णा अस्ति।
शुकः बीजानि फलानि च खादति।
शुकः वृक्षे नीडे वसति।
स्वरमाधुर्यं तस्य वैशिष्ट्यम्।
केचन जनाः शुकं पालनीयखगरूपेण पालयन्ति।
सः बुद्धिमान् खगः अस्ति।
सः शब्दानाम् अनुकरणं जानाति।
सः मम प्रियः खगः अस्ति।
mama priya: khagaḥ - śukaḥ iti viṣaye saṃskṛtabhāṣāyāṃ laghunibandhaḥ।
shukaH ekaH sundaraH khagaH asti|
tasya varNaH haritaH asti|
tasya cha~nchuH raktavarNA asti|
shukaH bIjAni phalAni cha khAdati|
shukaH vRRikShe nIDe vasati|
svaramAdhuryaM tasya vaishiShTyam|
kechana janAH shukaM pAlanIyakhagarUpeNa pAlayanti|
saH buddhimAn khagaH asti|
saH shabdAnAm anukaraNaM jAnAti|
saH mama priyaH khagaH asti|
Short Essay On My Favourite Bird Parrot
The parrot is a beautiful bird.
It is green in colour.
Its beak is red in colour.
The parrot eats seeds and fruits.
The parrot lives in a nest on a  tree.
Its voice is its speciality.
Some people keep the parrot as a pet.
It is a very intelligent bird.
It can mimic human speech.
It is my favourite bird.
मेरा प्रिय पक्षी - तोता पर लघु निबंध
तोता एक सुंदर पक्षी है।
वह हरे रंग का होता है।
उसकी चोंच लाल रंग की होती है।
तोता बीज और फल खाता है।
तोता पेड़ पर घोंसले में रहता है।
उसकी मधुर वाणी ही उसकी विशेषता है।
कुछ लोग तोते को पालतू पक्षी के रूप में पालते हैं।
वह बहुत बुद्धिमान पक्षी है।
वह शब्दों की नकल करना जानता है।
वह मेरा प्रिय पक्षी है।
Other Interesting Sections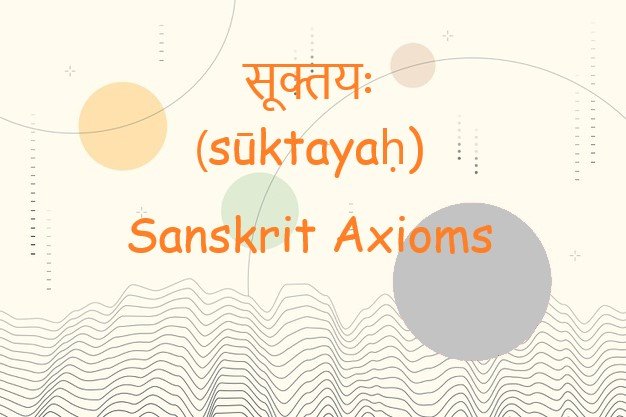 Learn about Sanskrit Axioms which is a statement or proposition which is regarded as being established, accepted, or self-evidently true.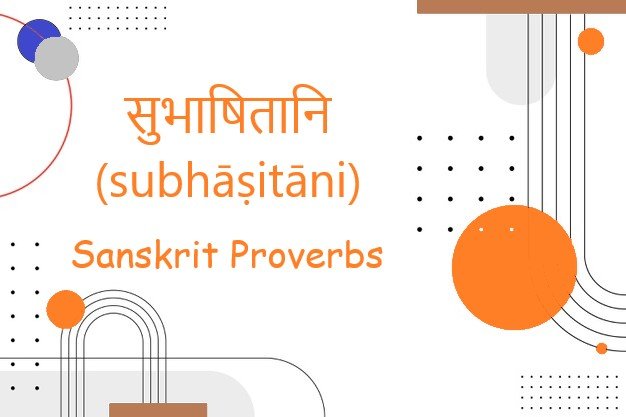 Learn about Sanskrit Proverbs which are a short, well-known saying, stating a general truth or piece of advice.
Learn about Shloka or shlokas in Sanskrit which consists of four padas of 8 syllables each, or of two half-verses of 16 syllables each.