Short Essay On Shri Shankar in Sanskrit
Short Sanskrit Essay Video on Bhagwan Shankar
श्रीशङ्करः इति विषये संस्कृतभाषायां लघुनिबन्धः।
श्रीशङ्करः आदिदेवः अस्ति।
तस्य पत्नी पार्वतीदेवी अस्ति।
कार्तिकेयगणेशौ तस्य पुत्रौ स्तः।
श्रीशङ्करः कैलासे निवसति।
श्रीशङ्करस्य शस्त्रं त्रिशूलम् अस्ति।
व्याघ्राम्बरं तस्य वस्त्रम्।
तस्य शिरसि अर्धचन्द्रः विराजते।
महादेवः, महेशः तथा च नीलकण्ठः इति तस्य अन्यानि नामानि।
श्रीशङ्करः भारतीयानाम् आराध्यदेवः अस्ति।
ॐ नमः शिवाय।
śrīśaṅkaraḥ iti viṣaye saṃskṛtabhāṣāyāṃ laghunibandhaḥ।
śrīśaṅkaraḥ ādidevaḥ asti।
tasya patnī pārvatīdevī asti।
kārtikeyagaṇeśau tasya putrau staḥ।
śrīśaṅkaraḥ kailāse nivasati।
śrīśaṅkarasya śastraṃ triśūlam asti।
vyāghrāmbaraṃ tasya vastram।
tasya śirasi ardhacandraḥ virājate।
mahādevaḥ, maheśaḥ tathā ca nīlakaṇṭhaḥ iti tasya anyāni nāmāni।
śrīśaṅkaraḥ bhāratīyānām ārādhyadevaḥ asti।
oṃ namaḥ śivāya।
Short Essay On Shri Shankar
Shri Shankara is the first God.
His wife is Goddess Parvati.
Kartikeya and Ganesha are his sons.
Shri Shankar lives in Kailasa.
Shri Shankara uses the Trishul as his weapon.
He wears tiger skin.
He has a half-moon on his head.
Mahadeva, Mahesha and Neelkantha are some of his other names.
Shri Shankara is the favourite God of Indians.
I offer my salutations to Shiva (Shri Shankara).
श्रीशंकर आदिदेव हैं।
उनकी पत्नी देवी पार्वती हैं।
कार्तिकेय और गणेश उनके पुत्र हैं।
कैलास श्रीशंकर का निवास स्थान है।
श्रीशंकर का शस्त्र त्रिशूल है।
वे बाघ की खाल पहनते हैं।
उनके सिर पर अर्धचंद्र विराजमान है।
महादेव, महेश और नीलकंठ उनके कुछ अन्य नाम हैं।
श्रीशंकर भारतीयों के प्रिय भगवान हैं।
श्रीशंकर को मेरा नमस्कार।
Other Interesting Sections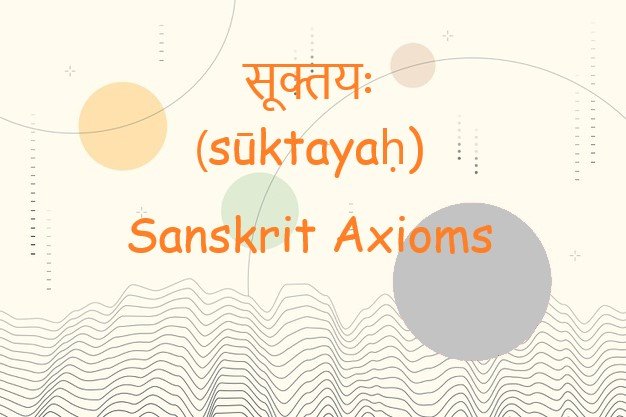 Learn about Sanskrit Axioms which is a statement or proposition which is regarded as being established, accepted, or self-evidently true.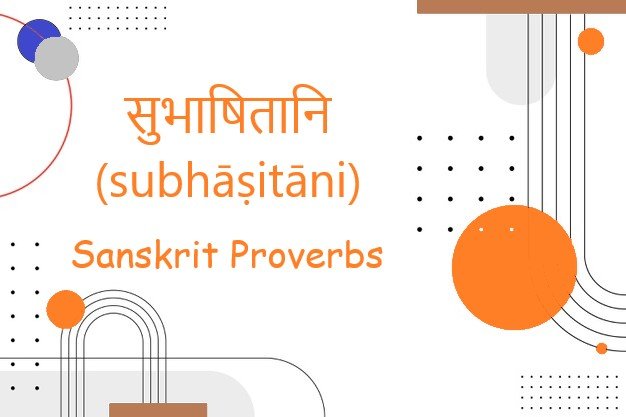 Learn about Sanskrit Proverbs which are a short, well-known saying, stating a general truth or piece of advice.
Learn about Shloka or shlokas in Sanskrit which consists of four padas of 8 syllables each, or of two half-verses of 16 syllables each.