Short Essay On Deer in Sanskrit
Video of Short Sanskrit Essay on Deer
हरिणः इति विषये संस्कृतभाषायां लघुनिबन्धः।
हरिणः वने वसति।
तस्य वर्णः पिङ्गलः अस्ति।
तस्य चत्वारः पादाः सन्ति।
सः द्रुतं धावति।
तस्य द्वे शृङ्गे तीक्ष्णे स्तः।
सः पत्राणि तृणानि च खादति।
हरिणस्य द्वे नेत्रे तरले स्तः।
तस्य शरीरं कोमलम् अस्ति।
हरिणः हिंस्रः पशुः नास्ति।
तस्य स्वभावः शान्तः अस्ति।
हरिणः मम प्रियपशुः अस्ति।
hariṇaḥ iti viṣaye saṃskṛtabhāṣāyāṃ laghunibandhaḥ।
hariṇaḥ vane vasati।
tasya varṇaḥ piṅgalaḥ asti।
tasya catvāraḥ pādāḥ santi।
saḥ drutaṃ dhāvati।
tasya dve śṛṅge tīkṣṇe staḥ।
saḥ patrāṇi tṛṇāni ca khādati।
hariṇasya dve netre tarale staḥ।
tasya śarīraṃ komalam asti।
hariṇaḥ hiṃsraḥ paśuḥ nāsti।
tasya svabhāvaḥ śāntaḥ asti।
hariṇaḥ mama priyapaśuḥ asti।
The deer lives in the forest.
It is brown in colour.
It has four legs.
It runs very fast.
It has two sharp horns.
It eats leaves and grass.
It has two trembling, innocent eyes.
Its body is quite delicate.
The deer is not a violent animal.
It is peaceful by nature.
The deer is my favourite animal.
हिरन जंगल में रहता है।
उसका रंग भूरा होता है।
उसके चार पैर होते हैं।
वह तेज दौड़ता है।
उसके दो नुकीले सींग होते हैं।
वह पत्ते और घास खाता है।
उसकी दो तरल आँखें हैं।
उसका शरीर कोमल होता है।
हिरन हिंसक जानवर नहीं है।
उसका स्वभाव शांत है।
हिरन मेरा प्रिय पशु है।
Other Interesting Sections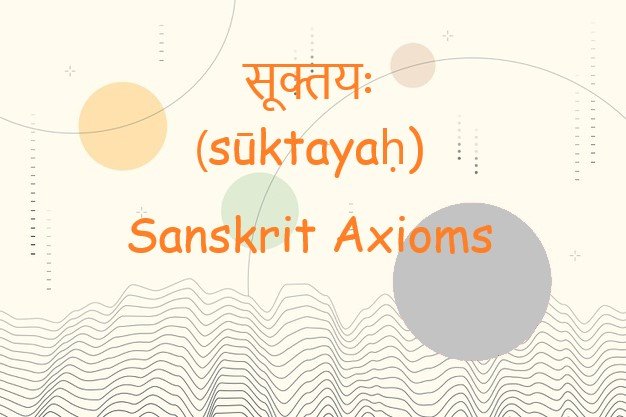 Learn about Sanskrit Axioms which is a statement or proposition which is regarded as being established, accepted, or self-evidently true.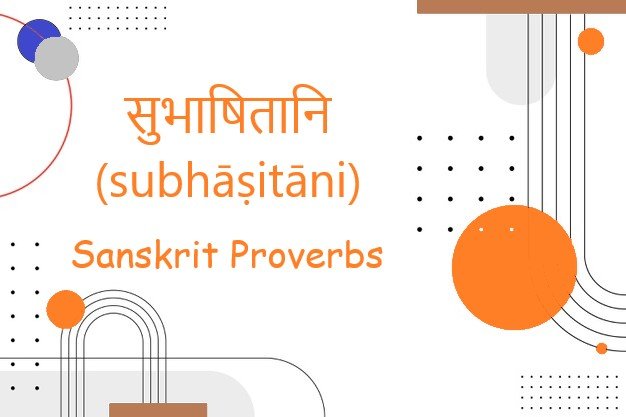 Learn about Sanskrit Proverbs which are a short, well-known saying, stating a general truth or piece of advice.
Learn about Shloka or shlokas in Sanskrit which consists of four padas of 8 syllables each, or of two half-verses of 16 syllables each.