Short Essay On Peacock in Sanskrit
Video of Essay on Peacock in Sanskrit
मयूरः इति विषये संस्कृतभाषायां लघुनिबन्धः।
मयूरः भारतदेशस्य राष्ट्रीयः खगः अस्ति।
सः विहगानां राजा अस्ति।
सः एकः सुन्दरः खगः अस्ति।
मयूरः वने वसति।
मयूरस्य कण्ठः नीलः अस्ति।
तस्य मस्तके रम्या शिखा भवति।
कलापः तस्य वैशिष्ट्यम्।
मयूरः कृष्णमेघदर्शनेन तुष्यति।
वर्षाकाले मयूरः नृत्यति।
मयूरः विद्यादेव्याः शारदायाः वाहनम्।
mayūraḥ iti viṣaye saṃskṛtabhāṣāyāṃ laghunibandhaḥ।
mayūraḥ bhāratadeśasya rāṣṭrīyaḥ khagaḥ asti।
saḥ vihagānāṃ rājā asti।
saḥ ekaḥ sundaraḥ khagaḥ asti।
mayūraḥ vane vasati।
mayūrasya kaṇṭhaḥ nīlaḥ asti।
tasya mastake ramyā śikhā bhavati।
kalāpaḥ tasya vaiśiṣṭyam।
mayūraḥ kṛṣṇameghadarśanena tuṣyati।
varṣākāle mayūraḥ nṛtyati।
mayūraḥ vidyādevyāḥ śāradāyāḥ vāhanam।
The peacock is the national bird of India.
It is the King of birds.
It is a very beautiful bird.
The peacock lives in forests.
The peacock's neck is blue.
It has a pretty crest on its head.
Its tail feathers are its speciality.
It becomes happy after seeing black clouds.
The peacock dances beautifully when it rains.
The peacock is Goddess Saraswati's vehicle.
मोर भारत का राष्ट्रीय पक्षी है।
वह पक्षियों का राजा है।
वह एक सुंदर पक्षी है।
मोर जंगलों में रहता है।
मोर का कंठ नीला होता है।
उसके सिर पर सुंदर शिखा होती है।
मोरपंख इसकी विशेषता हैं।
मोर काले बादलों को देखकर खुश हो जाता है।
बारिश होने पर मोर नाचता है।
मोर सरस्वती देवी का वाहन है।
Other Interesting Sections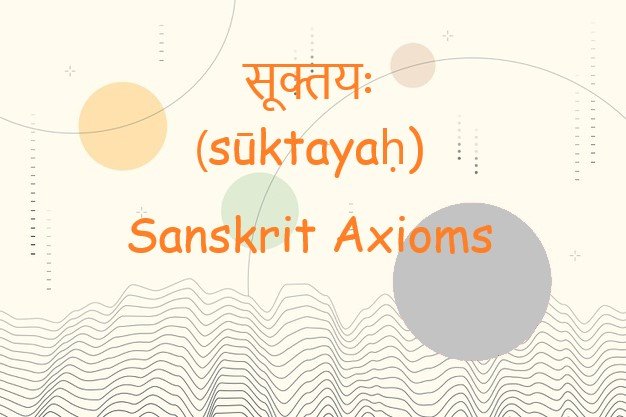 Learn about Sanskrit Axioms which is a statement or proposition which is regarded as being established, accepted, or self-evidently true.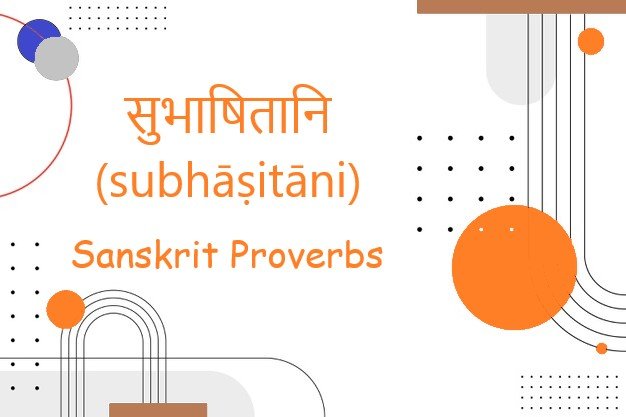 Learn about Sanskrit Proverbs which are a short, well-known saying, stating a general truth or piece of advice.
Learn about Shloka or shlokas in Sanskrit which consists of four padas of 8 syllables each, or of two half-verses of 16 syllables each.