Short Essay On Zoo in Sanskrit
Video of Essay in Sanskrit on Zoo
जन्तुशाला इति विषये संस्कृतभाषायां लघुनिबन्धः।
जन्तुशालायाम् अनेके पशवः सन्ति।
तत्र अनेके वृक्षाः अपि सन्ति।
तत्र अनेकानि पिञ्जराणि सन्ति।
पिञ्जरेषु वनजीवाः भवन्ति।
यथा – भल्लूकाः, वानराः, मृगाः आदिपशवः।
सिंहाः तेषां पिञ्जरे गर्जन्ति।
एकस्मिन् पिञ्जरे खगाः अपि सन्ति।
चटकाः कोकिलाः च कूजन्ति।
मयूराः नृत्यन्ति।
तत्र एकः सरोवरः अपि अस्ति।
सरोवरे मत्स्याः तरन्ति हंसाः वसन्ति च।
अनेके बालकाः, बालिकाः, जनाः च जन्तुशालां गच्छन्ति।
jantuśālā iti viṣaye saṃskṛtabhāṣāyāṃ laghunibandhaḥ।
jantuśālāyām aneke paśavaḥ santi।
tatra aneke vṛkṣāḥ api santi।
tatra anekāni piñjarāṇi santi।
piñjareṣu vanajīvāḥ bhavanti।
yathā – bhallūkāḥ, vānarāḥ, mṛgāḥ ādipaśavaḥ।
siṃhāḥ teṣāṃ piñjare garjanti।
ekasmin piñjare khagāḥ api santi।
caṭakāḥ kokilāḥ ca kūjanti।
mayūrāḥ nṛtyanti।
tatra ekaḥ sarovaraḥ api asti।
sarovare matsyāḥ taranti haṃsāḥ vasanti ca।
aneke bālakāḥ, bālikāḥ, janāḥ ca jantuśālāṃ gacchanti।
There are many animals in the zoo.
Many trees are there as well.
Many cages are built too.
Animals from the forest live in the cages e.g. Bears, monkeys and deer.
Lions roar in their cages.
There are birds in one cage.
Sparrows and cuckoo birds are chirping and singing.
The peacocks are dancing.
There is a pond too.
Fish swim in the pond and swans live there.
Many children and adults visit the zoo.
चिड़ियाघर में बहुत सारे जानवर हैं।
वहाँ पेड़ भी बहुत हैं।
वहां बहुत सारे पिंजरे हैं।
पिंजरों में जंगली जानवर हैं।
उदाहरण के लिए, उल्लू, बंदर, हिरण और अन्य जानवर।
शेर पिंजरे में दहाड़ते हैं।
एक पिंजरे में पक्षी भी हैं।
चिड़ियाँ और कोयल चहक रहे हैं।
मोर नाच रहे हैं।
वहां एक तालाब भी है।
तालाब में मछलियाँ तैरती हैं और हंस रहते हैं।
बहुत से बच्चे और लोग चिड़ियाघर जाते हैं।
Other Interesting Sections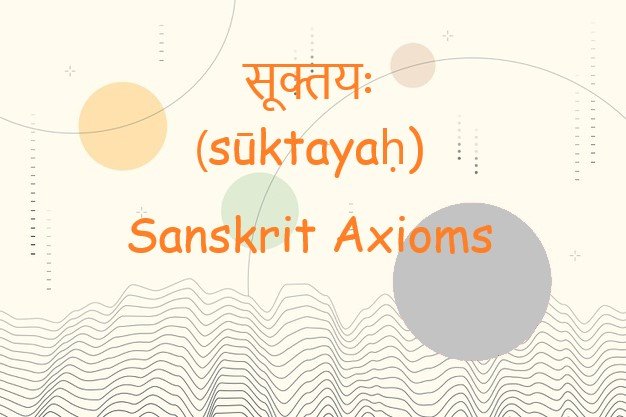 Learn about Sanskrit Axioms which is a statement or proposition which is regarded as being established, accepted, or self-evidently true.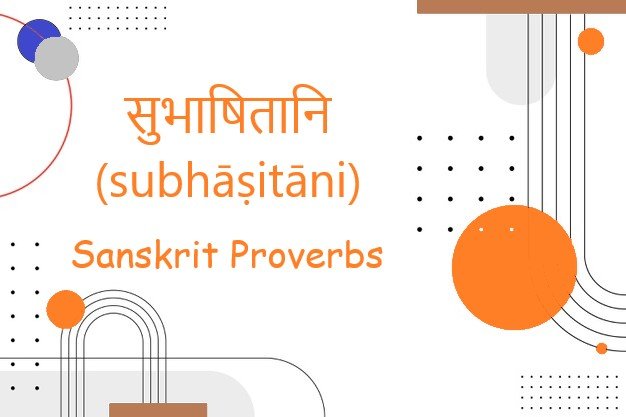 Learn about Sanskrit Proverbs which are a short, well-known saying, stating a general truth or piece of advice.
Learn about Shloka or shlokas in Sanskrit which consists of four padas of 8 syllables each, or of two half-verses of 16 syllables each.